Winter Break, when your child is not overwhelmed with school and extra-curricular commitments, is an excellent time to get ahead. Relaxed and rested children are more receptive to learning!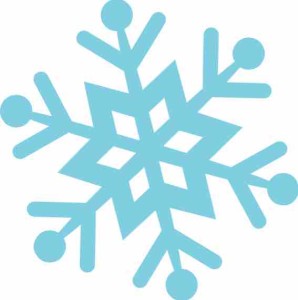 Though we will suspend our regular schedule from Saturday, December 22nd through Tuesday, January 1st, we will still see students by appointment.
Current Syllables Students
Fit in a few sessions to get ahead and speed up progress. Multiple-hour sessions are available.
Syllables "Alumni"
Brush up on skills by scheduling a few refresher sessions. Don't forget that we offer free assessments for our former students. Schedule your assessment now so that we can develop a plan for Winter Break.
High School and College Students
We work with older students on study skills and test taking strategies. Winter Break is an excellent time to focus on these critical skills. It's also an excellent time for high schoolers to tuck in some SAT/ACT test prep.
Call us at 770-752-1724 for more information or to schedule.