Summer provides an excellent opportunity to work with your kids to boost their skills and prevent the dreaded (and very real) summer slide. But mention summer learning, and most parents envision grumbling kids and workbooks at the kitchen table — enough to make them call it quits before even beginning.
We know that learning is most effective when it is enjoyable, when it engages the senses (i.e. when it's multisensory) and when it involves new and unique experiences. So get your kids moving this summer and promote learning while they are having fun. They'll never even realize they are doing their "summer work!"
Note: we have geared these activities toward reading/writing and phonemic awareness, but you can easily adapt many of them to other concepts you are reinforcing.
1. Sand Writing
Have your child practice sounds or high frequency words in sand. Writing in different textures makes writing a multisensory activity and helps kids retain what they learn. Plus, it's fun!
2. Beach Ball Toss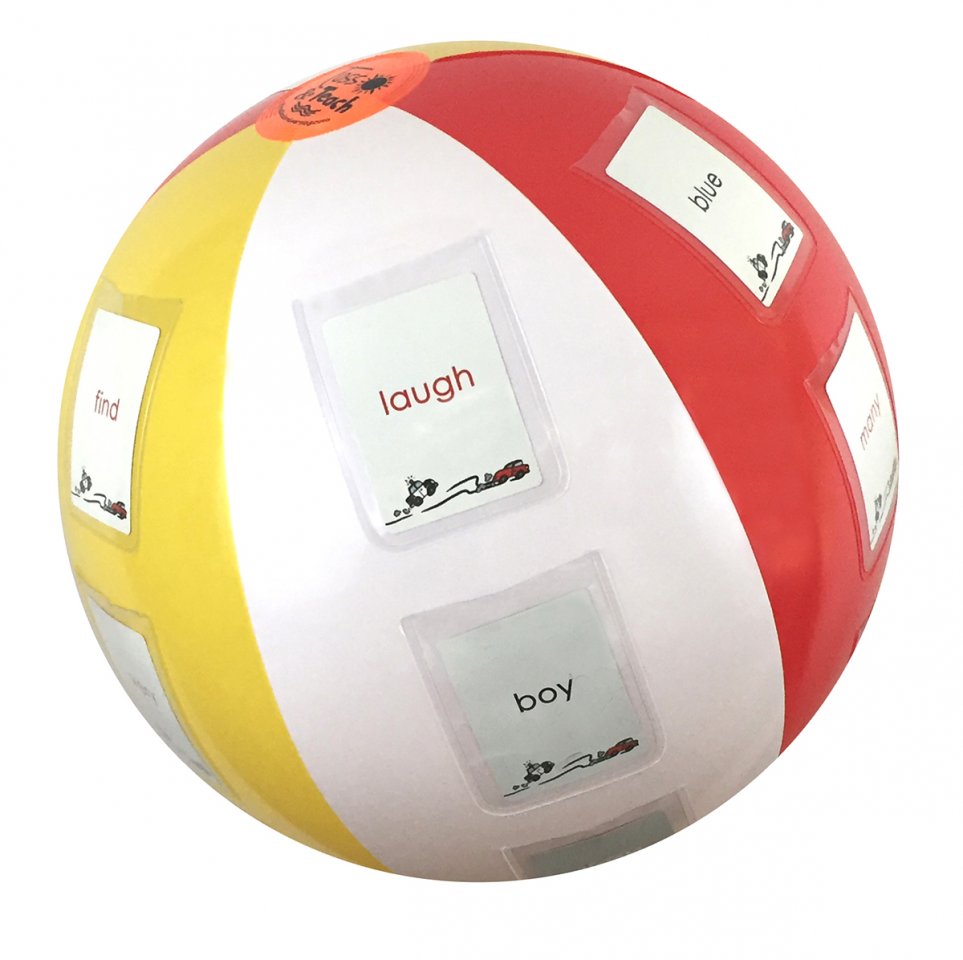 With a permanent marker, write sounds, words, or nonsense words on a beach ball. Toss the ball to your child and have them read the words closest to their thumbs. For advanced students, cover the ball with blends, vowel teams, roots, examples of syllable types, etc. For a beach ball that doesn't become obsolete once your child masters the concepts you are practicing, check out the Toss & Teach Beach Ball, which features reusable pockets ideal for flash cards or cards from our card decks.
3. Scavenger Hunt
Send your kids outside on a scavenger hunt in search of the sounds they are learning (or for objects that have the sounds in the middle or end of their names). If your kids are old enough to use a camera or phone, have them photograph what they find and review their photos and sounds with you. You can make this more challenging for advanced kids by asking them to find objects with a certain number of syllables or with certain syllable types in their names.
4. Paint the House (Yikes!)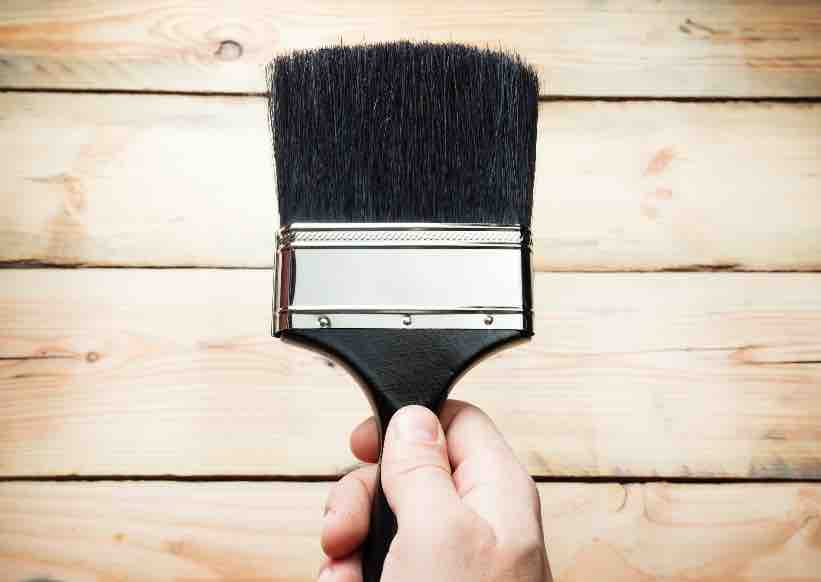 Give the kids a bucket of water and paint brushes. Have them write sounds, words, or even a whole story on the house, driveway, deck, etc. Watch as the writing evaporates and fades away.
5. Graffiti
Let the kids write on the windows with dry erase markers or dry erase crayons.  Older kids can play Tic-Tac-Toe with sounds and younger children can practice their name and alphabet. Make sure to have a roll of paper towels on hand!
6. Sound String
Say a word and have your child repeat it slowly, emphasizing the ending sound.  Ask your child to think of another word that begins with the ending sound of the first word.  For instance, if you say "cat," your child could say, "top."  Take turns…forming a string of words. Note: use the words' ending sounds, not their ending letters (so if someone says "happy," the next word could be "eagle," but NOT "yellow").
7. Mad LibsTM
Play Mad LibsTM with a twist! Buy a Mad LibsTM tablet, download the Mad LibsTM App, or download pages by searching the internet for "free Mad Libs printables." Have an adult (non-driving, please!!) call out the word-type needed, but with an added twist. For instance, "I need a verb that starts with /p/," or "Give me a three-syllable noun."
8. Story Building
Have one family member develop the first sentence of a story. Take turns adding a sentence. You won't believe the plot twists that ensue!
9. Unfortunately/Fortunately
Similar to Story Building, you will create a story one sentence at a time. However, the beginning word of each sentence must alternate between "unfortunately" and "fortunately."
This is how your story might unfold: "Unfortunately, on the way to Grandma's house, Mom took a wrong turn. Fortunately, the road led to an amusement park. Unfortunately, it was closed. Fortunately, the gate was unlocked. Unfortunately, a guard dog blocked the entrance." And so on…
10. Audiobooks
Did you know listening to books can help build your children's vocabulary and make them better readers?
Often there is more than one way to sound out a word. If your child has heard a wide variety of words in literature, she will be better able to access her decoding skills and read more fluently because it is easier to read words you have heard before. Audiobooks also improve listening comprehension. Follow along with the written book, or sit back and enjoy the scenery. Either way is beneficial.
Share Your Ideas
Have an idea of your own? Email us and we'll include it in a future blog post!